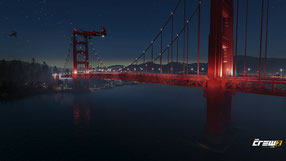 1. THE HANDLING
They have improved the handling a lot, now every car has a different one and it makes a lot more fun to drive but the drift handling should be improved
2. THE GRAPHIC
The graphic in the crew 2 is awesome esspacially the light effects are great and the landscapes also look spectacular and now it makes a lot more fun to make a road trip at the beautiful coasts of northern America or just exploring the swamps in one of your rally raid cars. Also the water graphics are great
3. VARIATION OF Vehicle
The crew had some cool cars but many were missing or you had to buy them with real money. The crew 2 now has a huge variaton of cars like the planes, the boats and some car brands that were missing like Honda/Acura, Jaguar, ... but some are still missing but the good thing is that it is planned that all cars dont cost real money. Here are some car testing videos I made in the closed beta Mercedes X-class: youtu.be/WFSuaGllCGg Some Porsche's I have tested: youtu.be/OVJ2szhkc_g Audi tt: youtu.be/D3EGMNU3HrI
4. MODIFYING CARS
In the beta I bought a lot of cars and modded them. There are many more options as in the previous part and you can also change a lot more in the interior, but some cars don't have many options like the maserati gran turismo on that you can only change the rims. I hope they improve that. You are also able to make you own livery what is quite nice. Here is a video on that I drive and mod a Camaro Z28: youtu.be/T2uFfF0ClmI
5. STORY
The story of the second part is like all these racing games where you try to gain as much follower as possible but there are four different types of races like pro racing, street racing, Offroad and freestyle. 
6. PLANES
Well I don't know anything about planes just four planes but i can say that the ones that are in the game are very cool and look quite interseting. The steering of them is like in GTA V just a bit easier.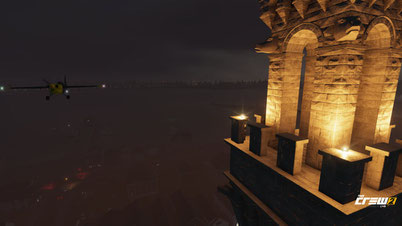 7. BOATS
Same as at the planes I don't know many about them but there is a Jaaag boat so they satisfied me, the steering of them are good too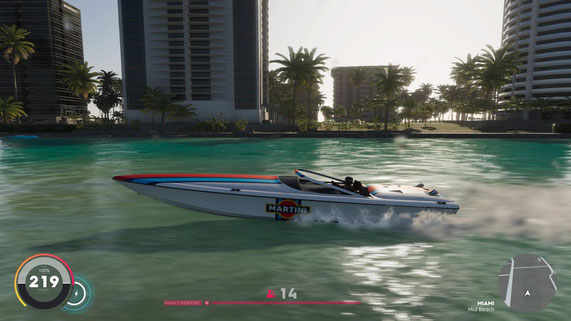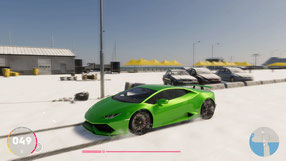 8.
WEATHER
The Weather in the crew 2 is really cool, it is everthing possible like snow in Death Valley or in Miami or fog in New York. Also the rain looks great.
Summary
The game is fabulous and it makes a lot of fun to drive and you can make so many challenges with friends. It still has some bugs but the improved the game very much. If you have questions you can ask me. 
if you want to get your copy here